Smart
point-of-care
testing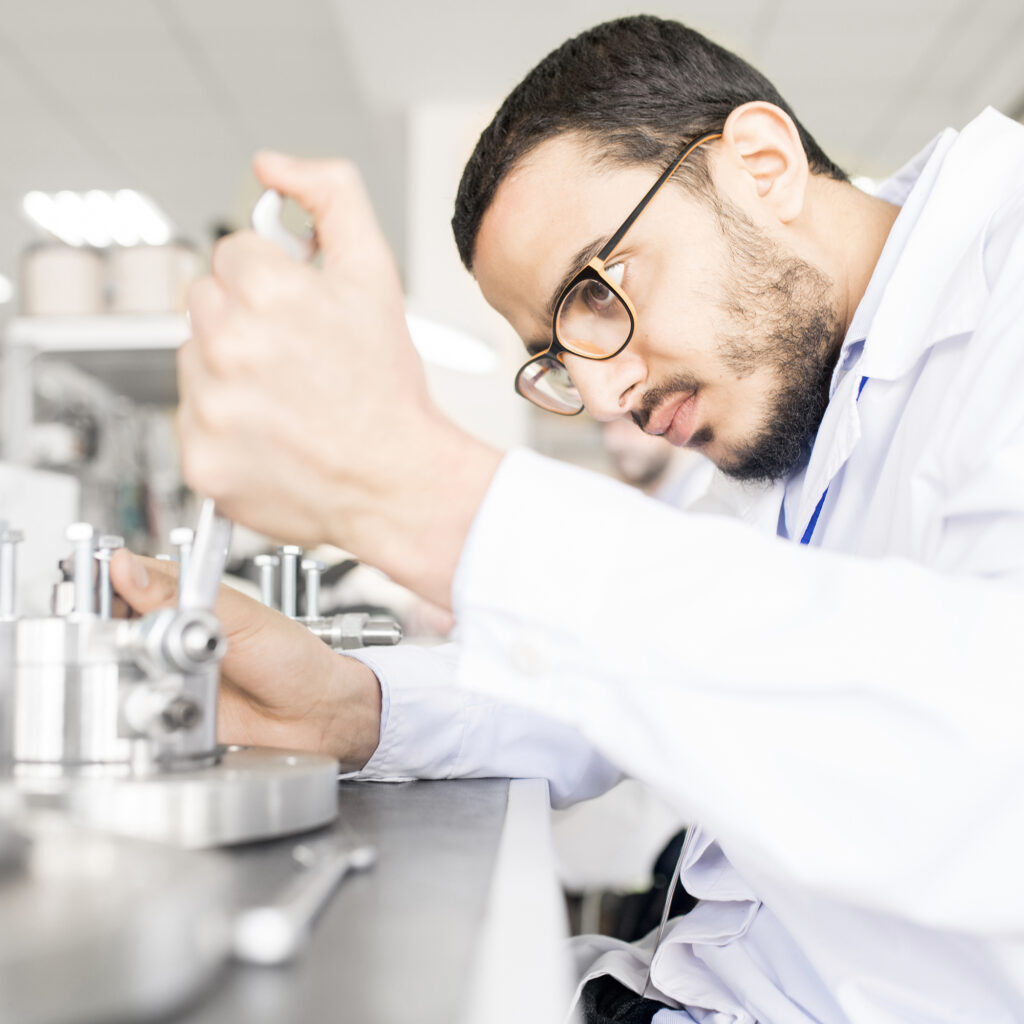 A revolutionary concept in the world of point-of-care diagnostics.
Established in 2017, with more than 50 years of academic and practical experience, Highfield Diagnostics has dedicated itself to creating the best solution in point-of-care diagnostics.

The result? Advanced laser technology has enabled us to produce a patterned paper substrate capable of diagnosing multiple conditions in a single, rapid, portable test.
Imagine a world where reliable, fast, affordable point-of-care testing is available to everyone who needs it.
Who could benefit?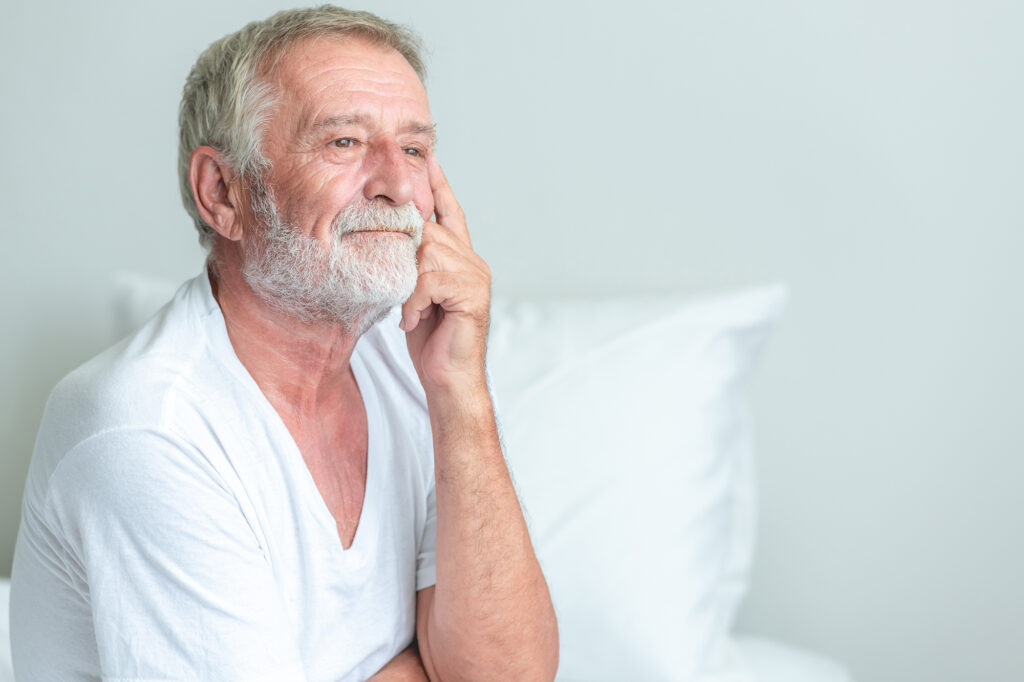 People with long-standing health conditions that require constant accurate self-monitoring.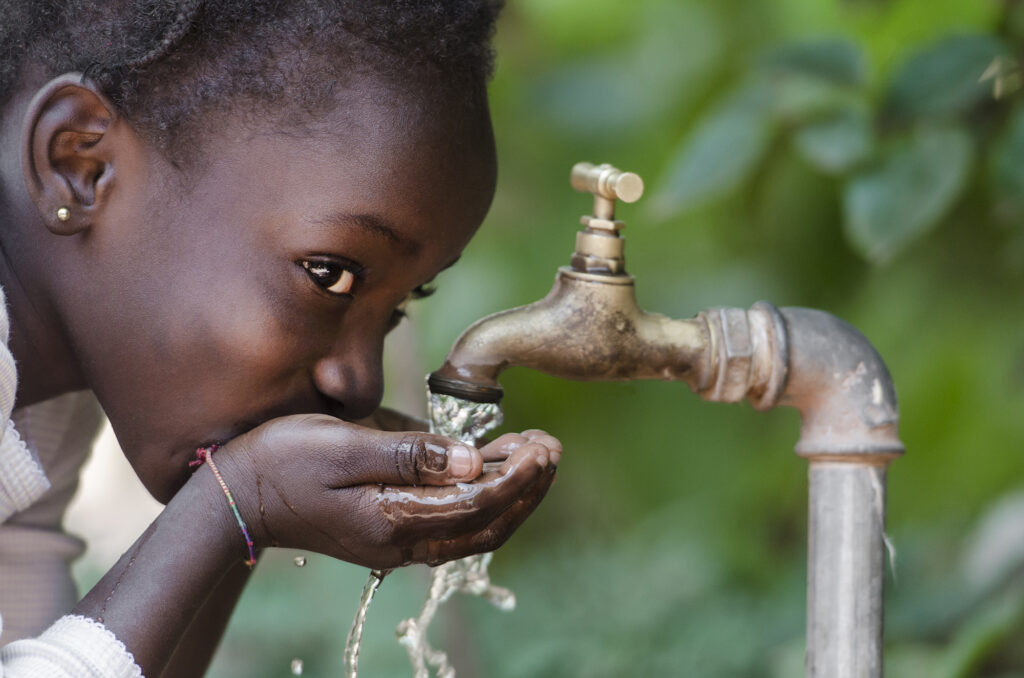 Accessible rapid response diagnosis in areas of the world where epidemics potentially flare.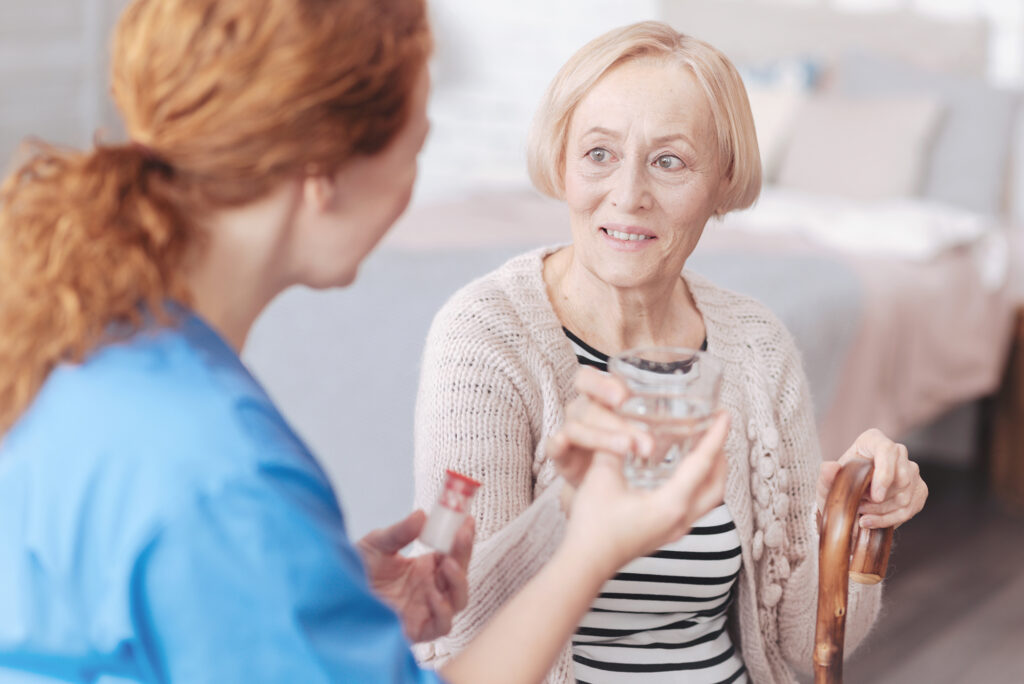 Budget-stretched healthcare providers who need to find cost-effective alternatives to single-use tests for multiple diseases or conditions.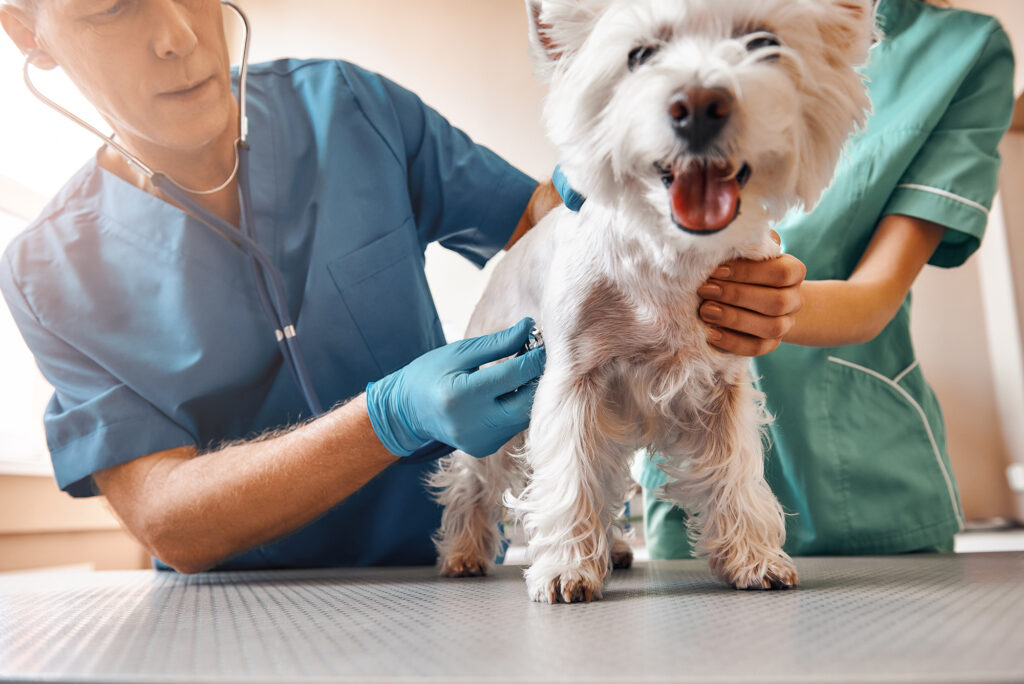 The applications for our product go beyond healthcare.
Medical and legal requirements for testing applies to veterinary medicine, water utility companies and the food and beverage industry. Highfield Diagnostics' technology is fully adaptable for effective and efficient use in these areas.

There is a world wide market waiting to benefit from our highly disruptive technology.
Introducing…

Channelling our expertise.
Highfield Diagnostics is a tech spin out with four founders from the University of Southampton's Optoelectronics Research Centre.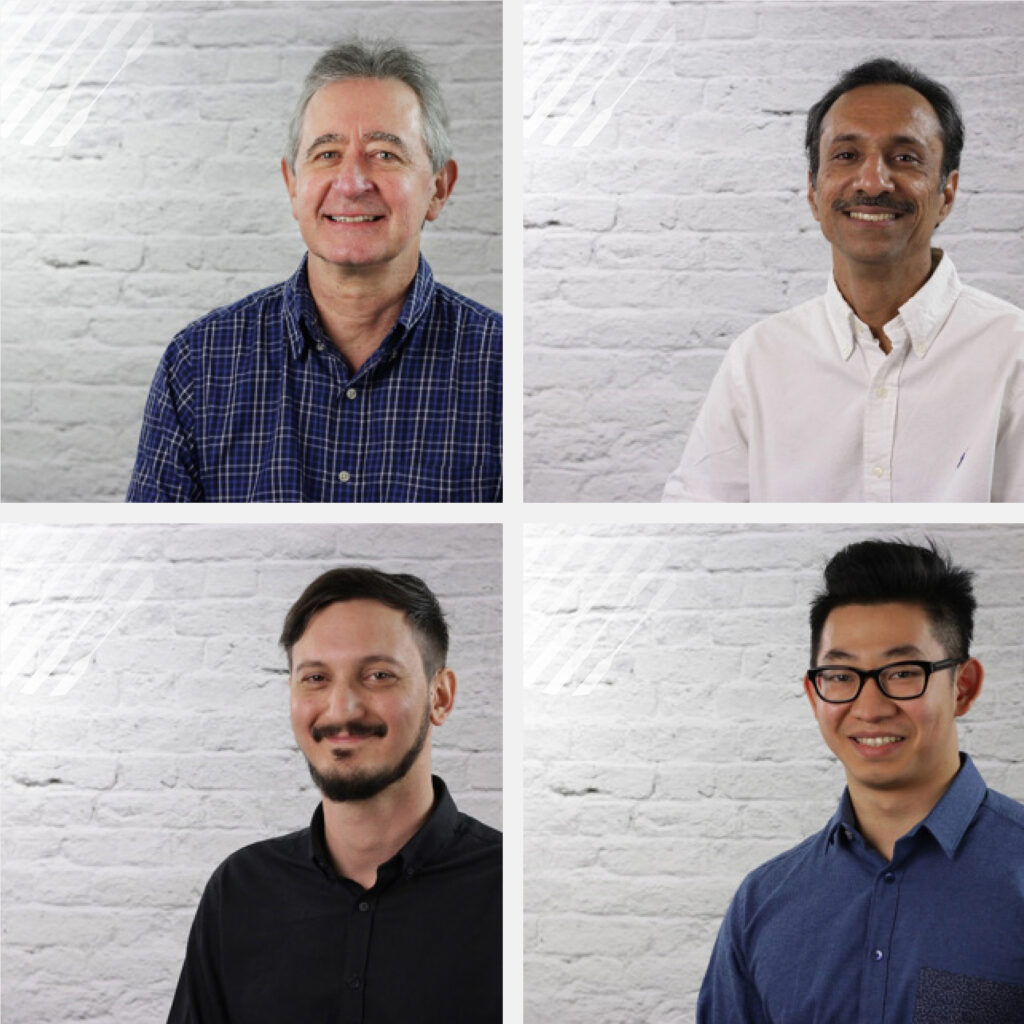 Be part of our exciting journey.
If you need more information about our product, need a demo, or anything else, we are here to answer all your questions. We'd love to hear from you. Copyright © 2020 Highfield Diagnostics